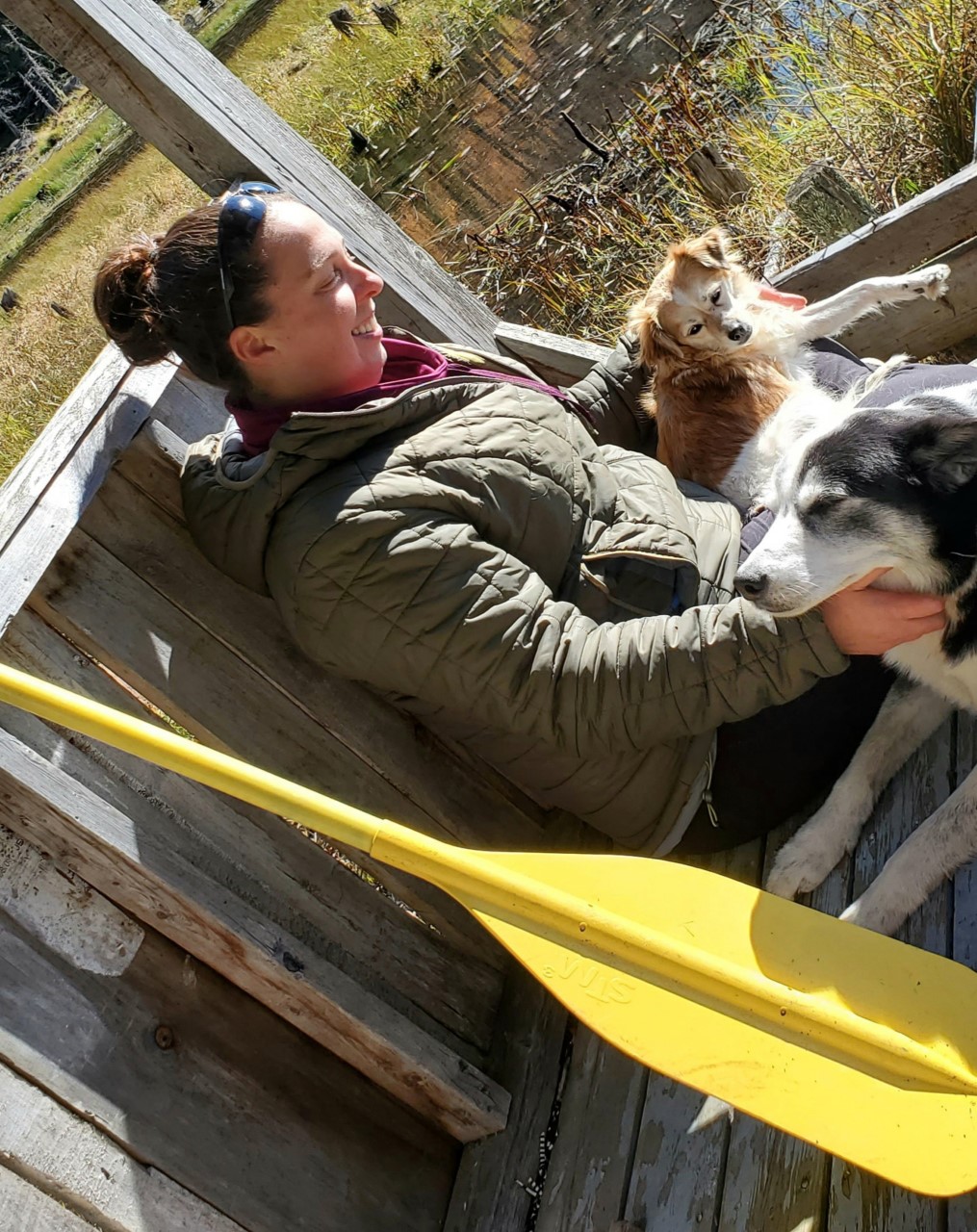 Dr. Anick Courchesne
---
I met Dr Jean –Pierre Vincent , founder of Bellerive Animal Hospital, at the age of 12, through a common interest, horses. I then worked at Bellerive during my college years as receptionist and kennel assistant. I graduated from the veterinary school in 2000 and went on to do an internship in small animal medicine. In 2001, after my internship was completed, I returned to Bellerive to work full time. Since 2007, I am co-owner of the Hospital with Dr St-Pierre. Bellerive Animal Hospital is my second house, having always worked there. Clients, patients and collegues are like a family to me and I want them to always feel welcomed and comfortable. I wishe to offer individualized care to every animal, adapting to their particular situation. Older animals have a very important place in my heart and it is a priority to me to offer them the best comfort and care during their last days My passion for horses has not faded and I still spends lots of family time with them. My family, my greatest source of pride, is composed of a very patient husband, 4 kids, 5 cats, 2 dogs, 2 horses, a poney, a donkey and a few chickens… all of this in the country obviously!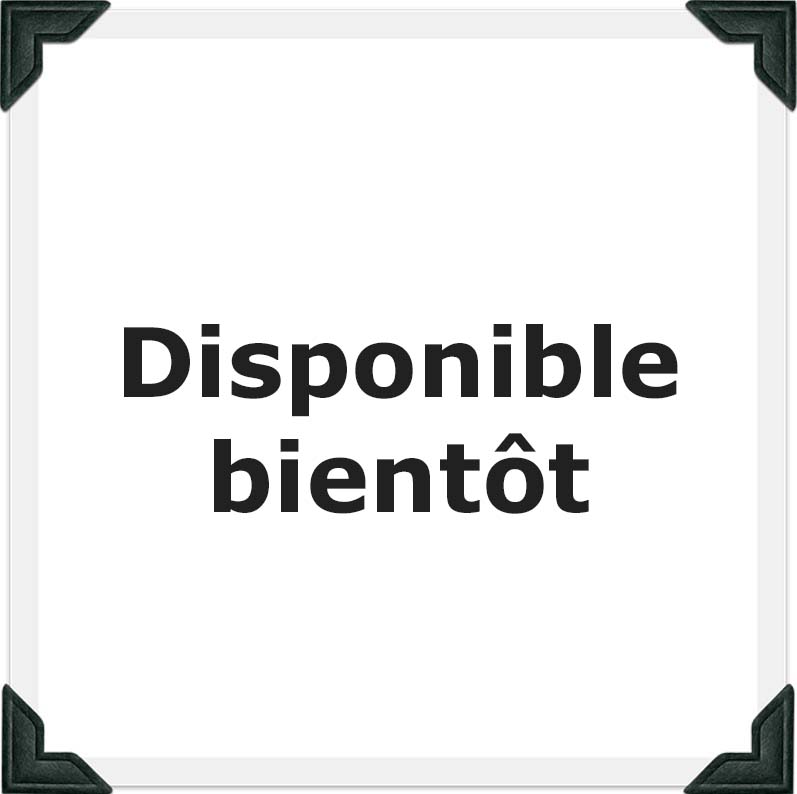 Dr. Mélanie St-Pierre
---
I graduated in 2002 from the Faculté de Médecine Vétérinaire de l'Université de Montréal. Since then I have been a practicing veterinarian for small animals. I became the co-owner of Bellerive Animal Hospital in 2007. I am interested in all aspects of animal medicine. From consult to surgery, I will be there every step of the way, with you, and with your pet. I keep myself up to date in the new and ever evolving veterinary medicine, and I put my whole heart into my career. " I have the greatest pleasure of being passionate about my work. Client services, animal care and the quality of veterinary medicine are my priorities. I get to be apart of an extraordinary team who is dedicated to clients and their 4 legged-friends."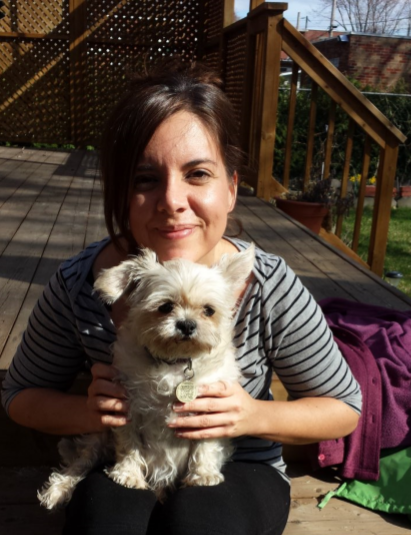 Dr. Marilène Tourigny
---
When I graduated from Montreal University in Veterinary Medicine, it was a childhood dream that came true. I then pursued an internship at the Bird of Prey clinic in St-Hyacinthe for one very enriching year.  I came back to my first love and since 1998, I have been practicing with cats and dogs.  I have had the opportunity to work in some very good animal hospitals including some in the USA (Seattle, Vergennes Vermont) where I gained valuable experiences. I have joined Bellerive Animal Hospital in January of 2000. Of course, a lot has changed since my first steps as a veterinarian 20 years ago, but what remains the most valuable is to witness the amazing bond between my patients and their families.  It is a privilege for me to follow them from their first steps throughout their lives. When I am not taking care of my furry little patients, I enjoy nature walks with my little dog Gribouille.  I also love trying new recipes and watching my veggies grow in my community garden.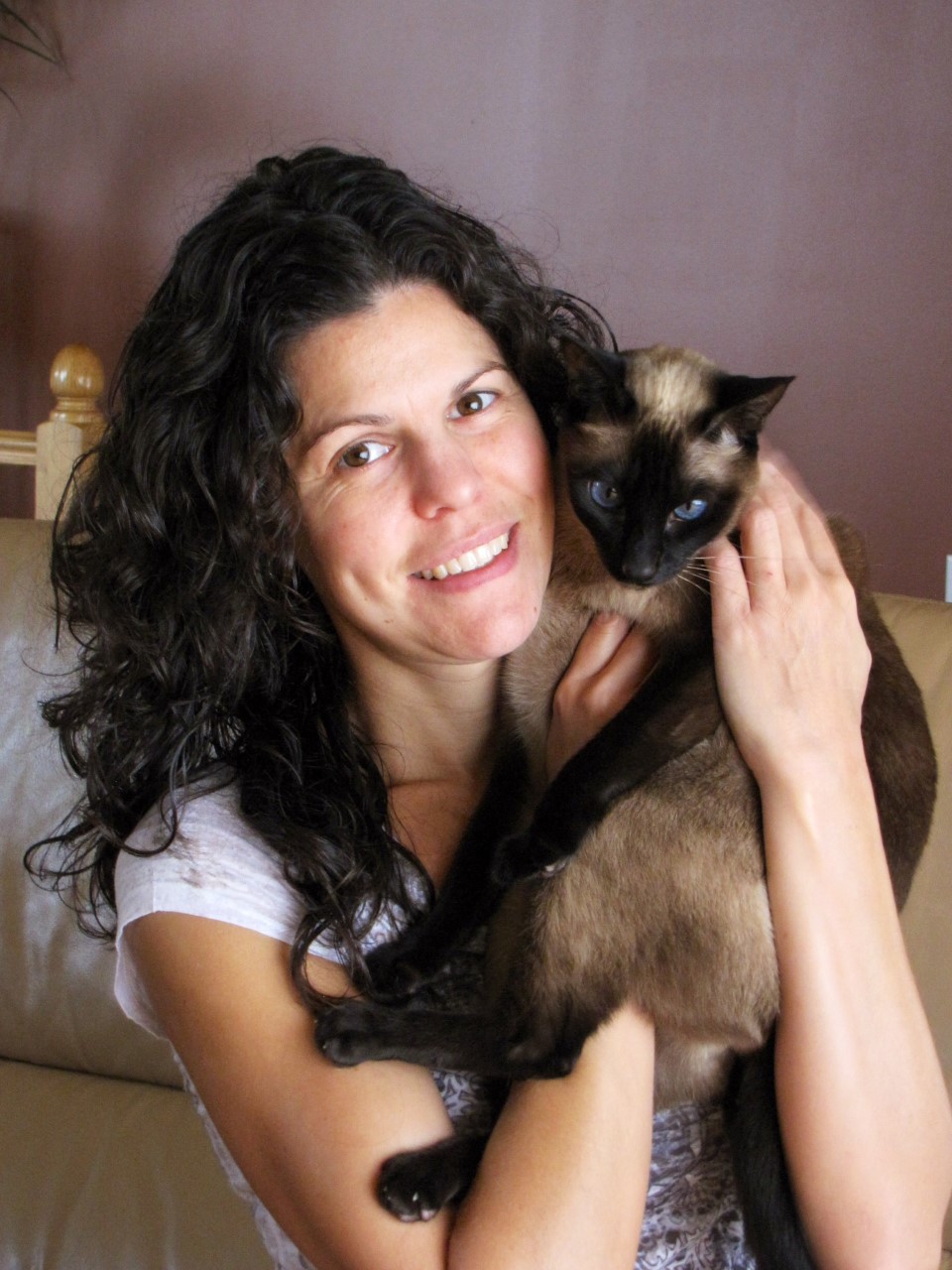 Dr. Roxane Taillefer
---
Passion… this is the word the describes my experience at Bellerive the most. Being a part of a large team where respect and team-work allows us to give the best possible care makes me proud to do what I do. I have always wanted to be a vet ever since I was a kid. This profession that I love allows me to meet new people, to have contact with pets, and gives me a challenge to solve problems and adapt to you and your pets' needs. Being a generalist allows me to explore many different aspects of the field including surgery. I've been practicing veterinary medicine since 2001 and I find it very stimulating to be apart of a constantly evolving and growing field, which pushes me to challenge myself.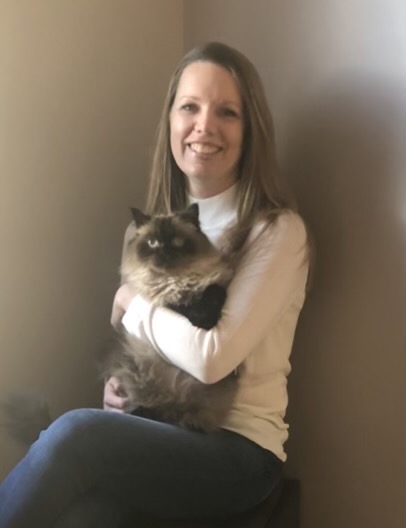 Dr. Catherine Morin
---
It has always been my dream to become a veterinarian! I graduated in 2000 from Faculté de Médecine Vétérinaire de St-Hyacinthe, then, I completed an internship for small animals in 2001 also at the Faculté de Médecine Vétérinaire de St-Hyacinthe. I worked in a cat clinic in the Plateau for 8 years. During that time, I also worked sometime for Bellerive. It was in 2009 when I joined the team officially. The well-being of my patients is what is most important to me and I have a passion especially for cats. My pet family is composed of 3 adorable cats! It would be a pleasure to meet you and your 4 legged-friends!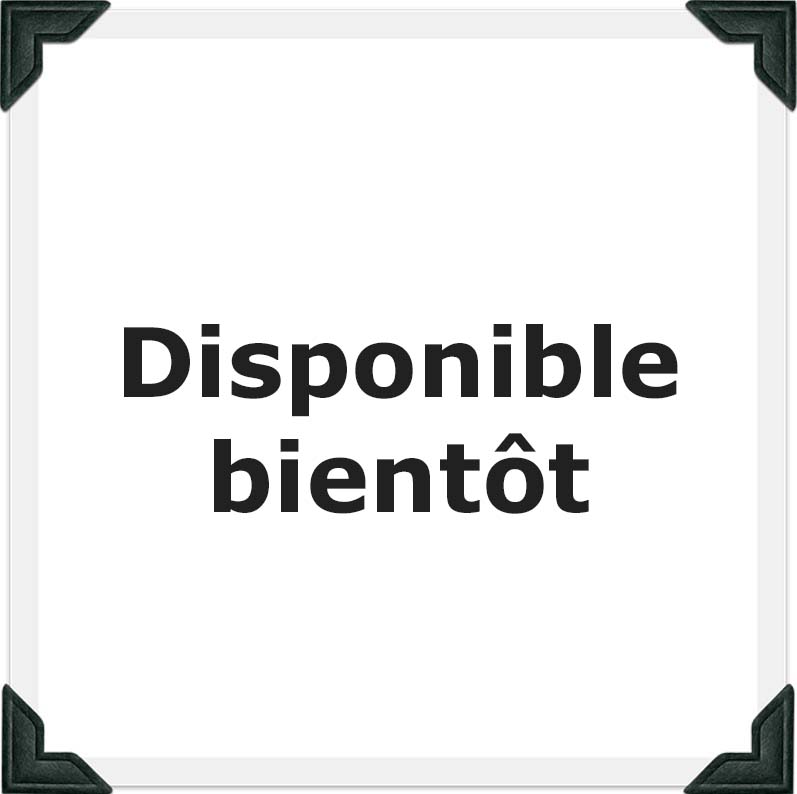 Dre. Marie-Pier Ledoux
---
I graduated from the Faculty of Veterinary Medicine at the University of Montreal in 2010. Subsequently, I did my internship at the DMV Center where I work full time in emergency medicine. I joined the Bellerive team in 2011, now I work there part time. I have a great interest and curiosity for complex cases and emergency situations. In my spare time I have a passion for ultimate frisbee, yoga, cooking, traveling and of course I can't forget my cat Martine 🙂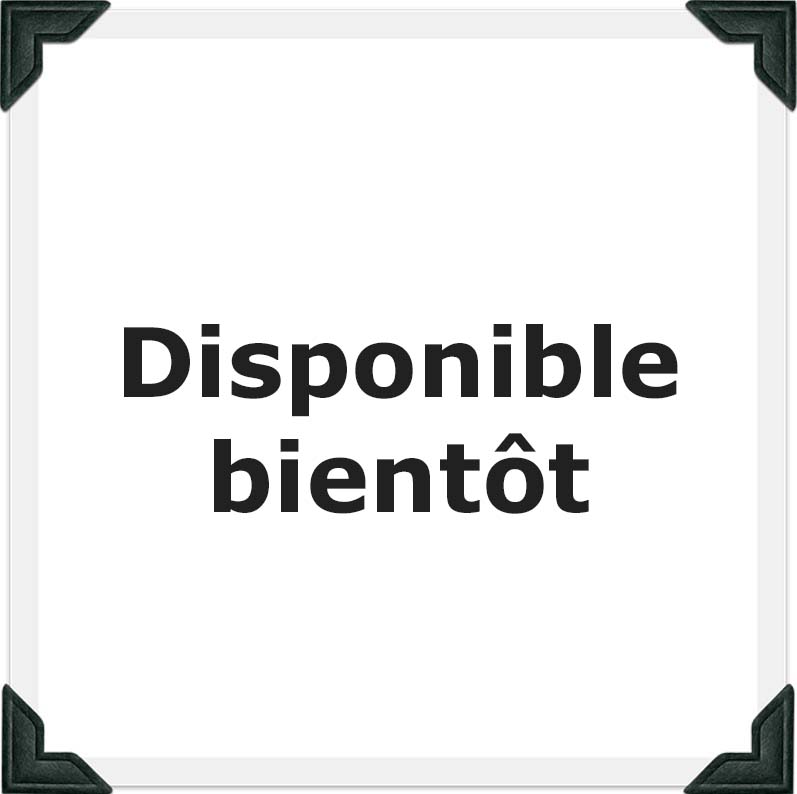 Dre. Amina Hammadi
---
More to come
Our Animal Health Technicians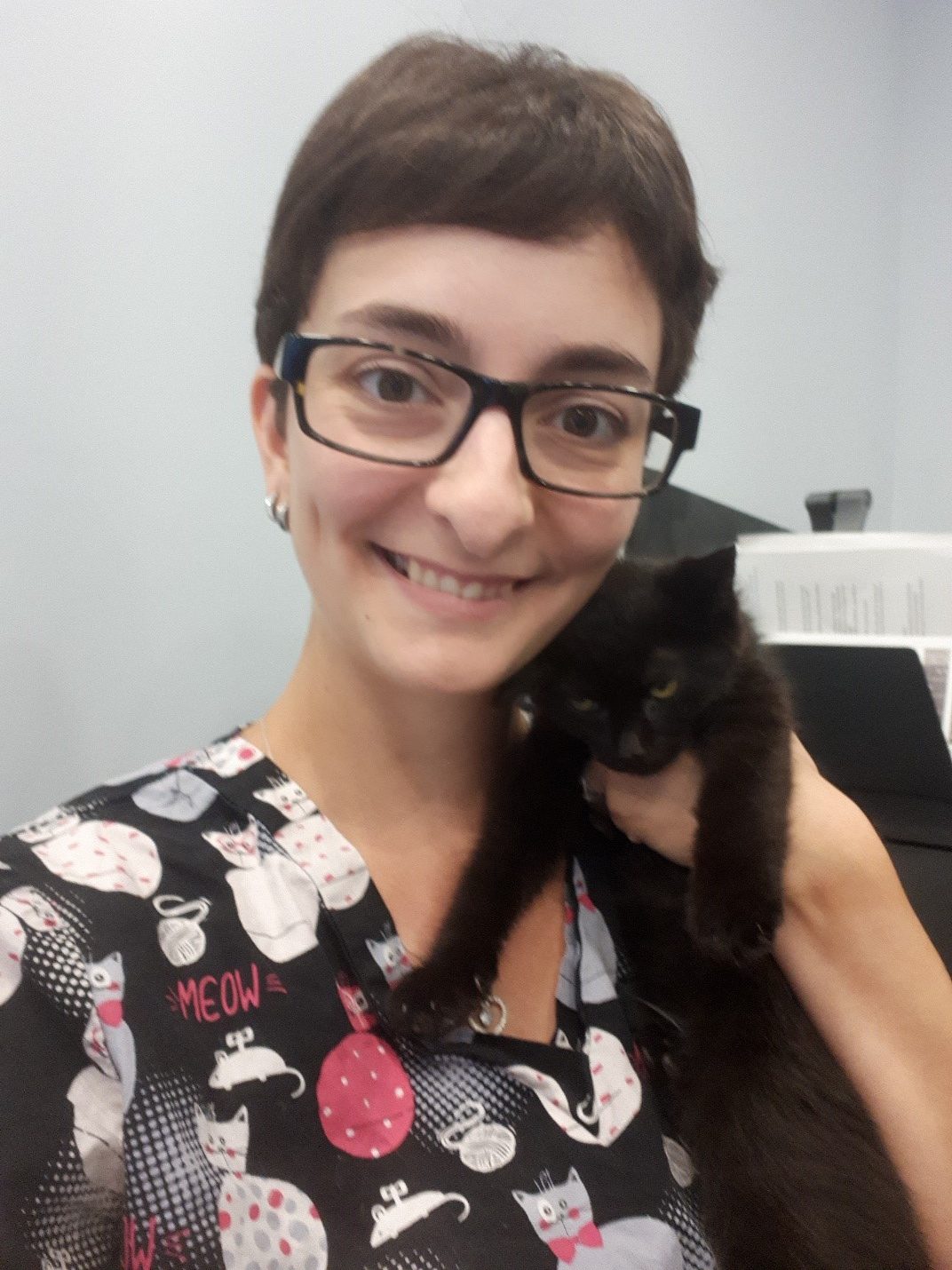 Catharina Bagordo
---
I graduated from Vanier College in Animal Health and have been apart of the team for 12 years. This has to say a lot about my commitment and sense of belonging to the team! I love the people I work with not only do I love animals, but I also love the people who bring them in. I grew up with all sorts of animals; cats, dogs, to exotics and farm animals. I have a strong love for life, the planet, and every living thing on it. I feel most at home when I am surrounded by nature, animals and people. Bellerive feels like a second home to me because it is filled with these things. Currently I have a 12 year old border collie, and 3 rescue cats with my husband. I will always treat your pet with compassion and love. I have a big heart so please don't hesitate to say hi to me when you see me, it would be my pleasure to meet you!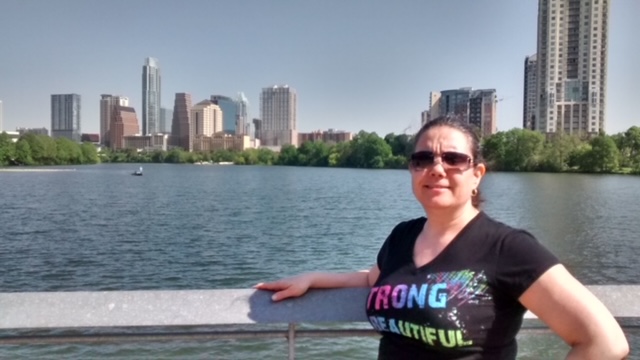 Manon Brisebois
---
I graduated in 1993 from Lionel-Groulx College in Animal Health. It is now 25 years that I am doing what I love. I've been apart of the Bellerive team since 2008. Some of you know me as "ma tante Manon". What I love most over the years in this field is the contact with people and their furry friends. At home I have a cat named Pinotte who is the love of my life! On my free time, I like reading and cooking, and recently I found a passion for hiking in the woods. My favourite part is seeing all the little animals that unfortunately don't let me care for them! Come and see ma tante Manon for your fur-babies.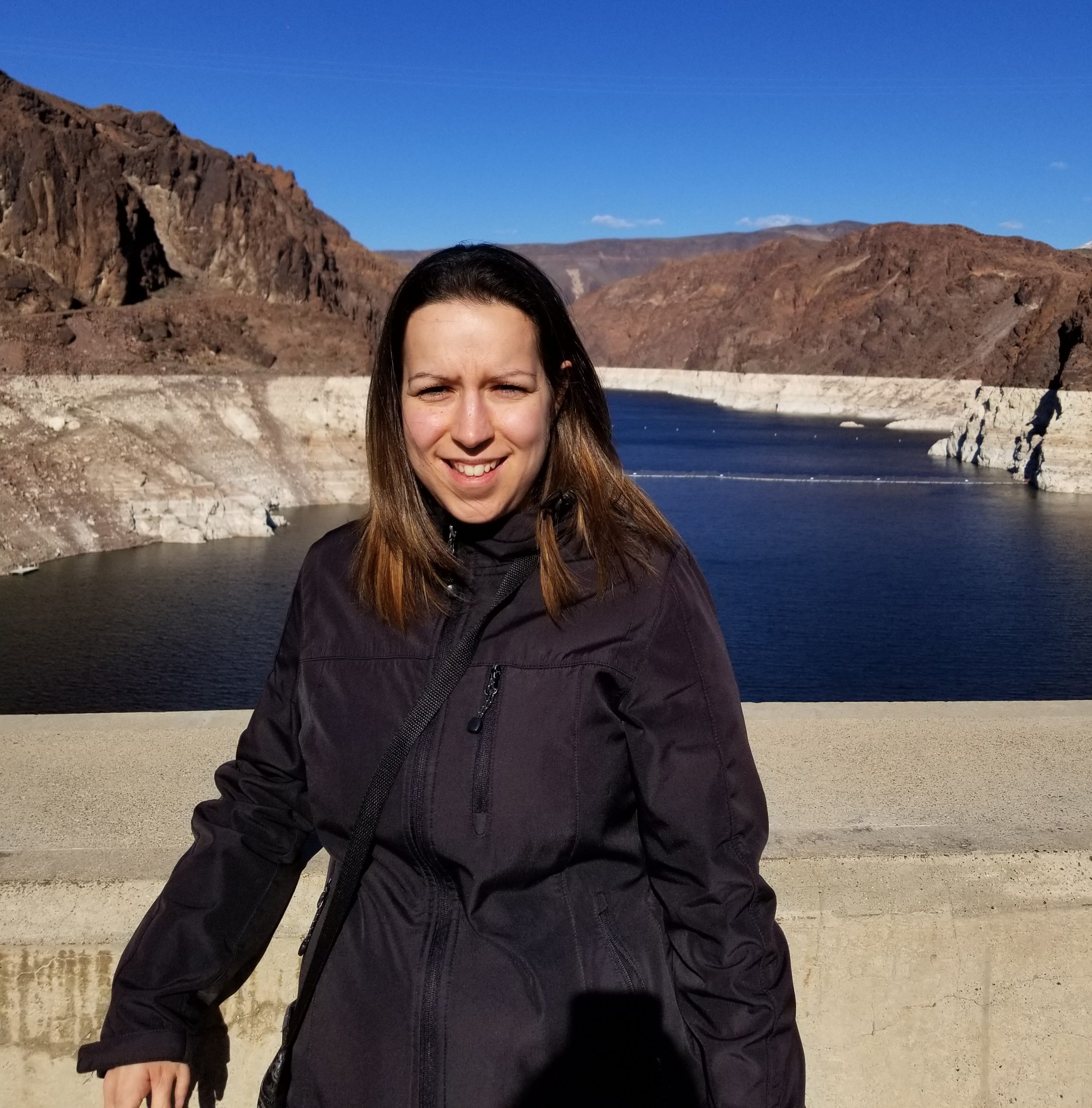 Mélissa Patenaude
---
I graduated in 2008 from Sherbrooke College. I've been at Bellerive ever since, so that's 11 years. My passions are; customer service, really big dogs and small fishes which we unfortunately don't treat at Bellerive! I found a new found interest for zootherapy for palliative care patients which I will be learning about very soon. It would be my pleasure to care for you big and small furry friends alike!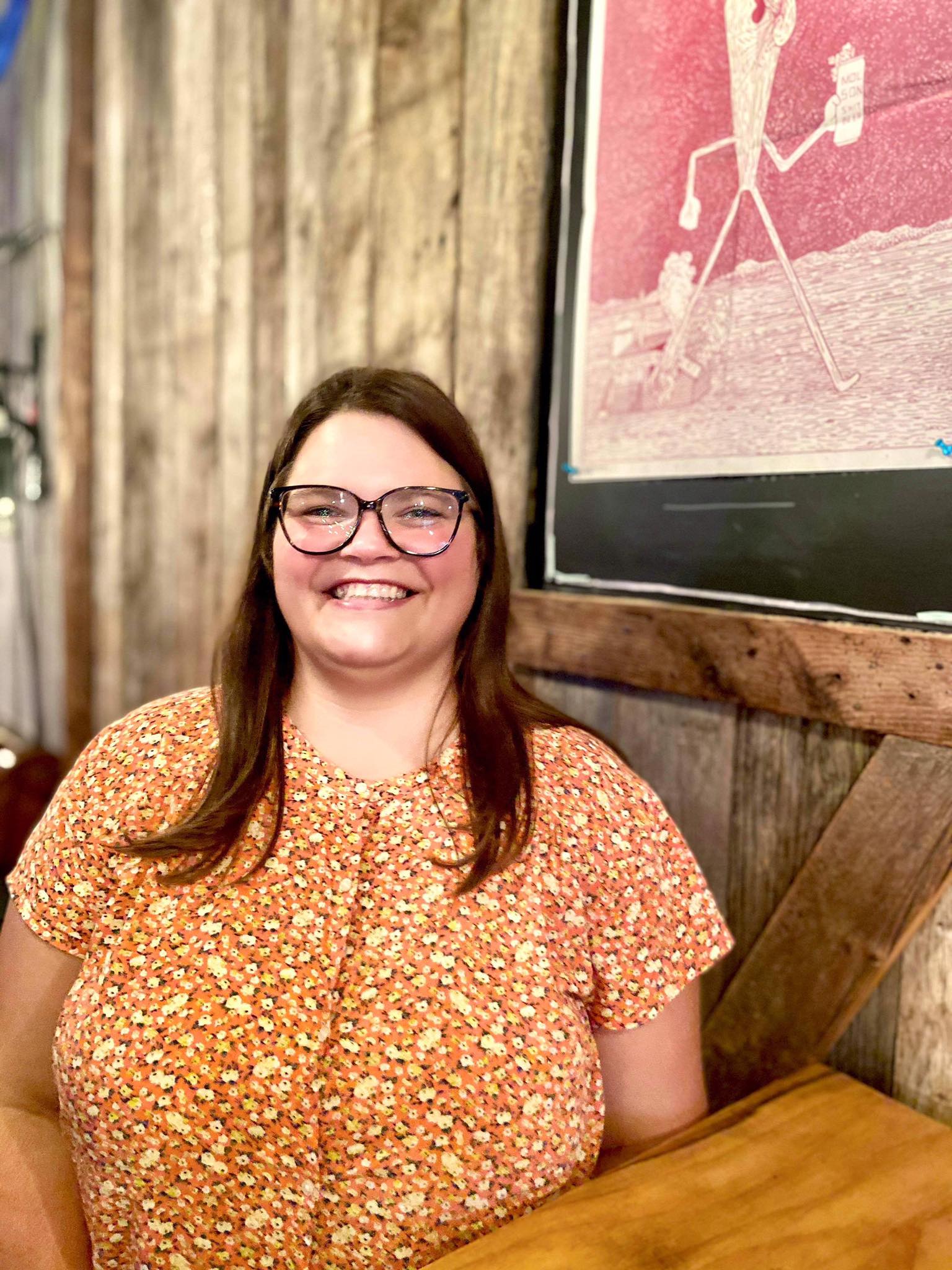 Marielle Rail-Nadeau
---
I graduated in 2008 from Sherbrooke College in Animal Health. I did my internship here at Bellerive and I have been here ever since. The sense of family, happiness and team work convinced me to stay!  What facinates me most about the veterinairy domain is that it is in constant evolution. I like to stay up-to-date with the new research so I can give the best care to your pets. My favourite parts of the job is anesthesia, patient care and cats (+++)! I always treat my patients as if they were my own pets, with the best of my knowledge and a ton of love!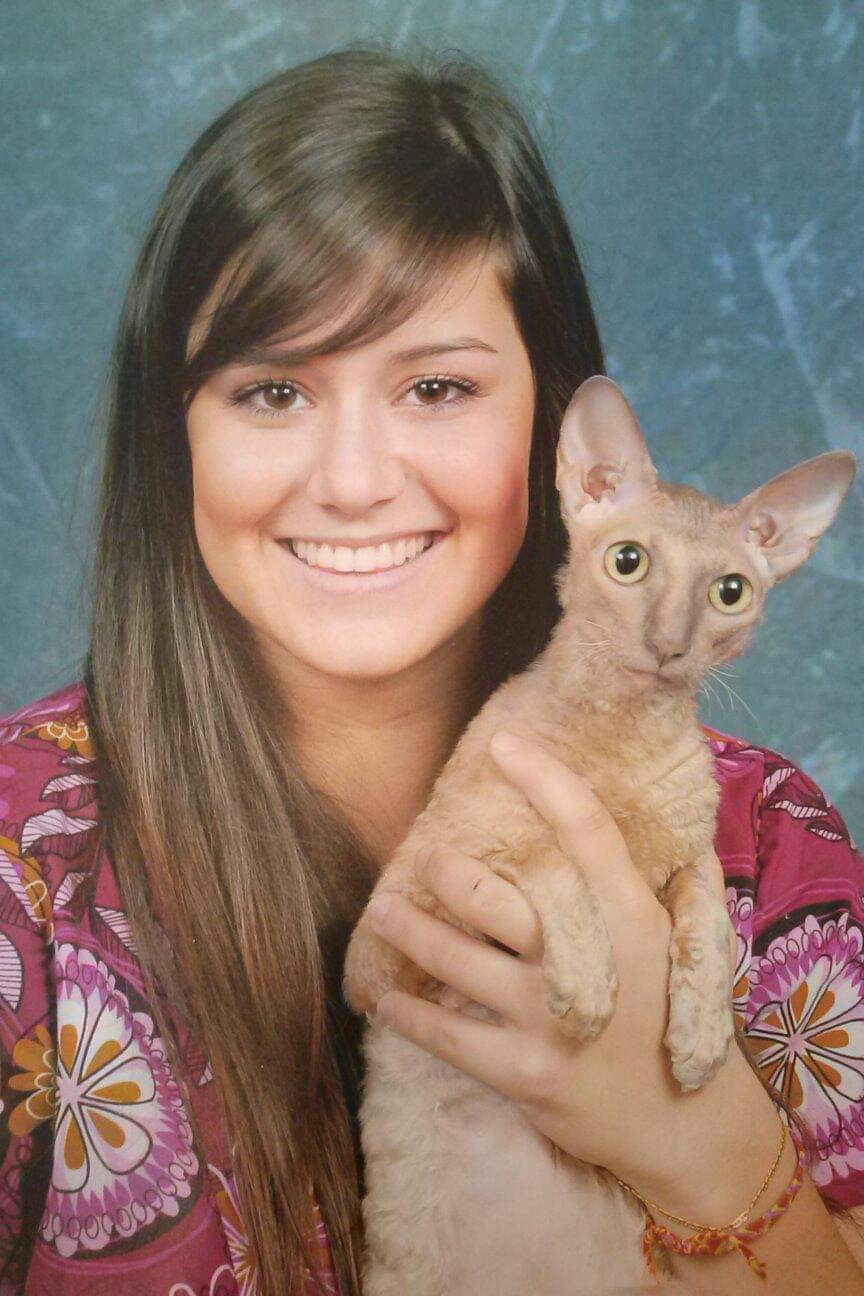 Maryse Gendron
---
I started at Bellerive during my last year of tech school as an assistant technician and receptionist, after graduation I stayed on as a technician. I graduated in 2013 in Animal Health at Lionel-Groulx. I was eager to be apart of the team and to learn. I attend many conferences because I like to learn and use my knowledge to better help my patients. Outside of work I am very athletic and love to spend my time outdoors. During the summer I work as a rafting guide and in the winter as a ski instructer. The rest of my free time I am participating in some kind of sport with my friends! I have always been passionate about animals, surrounded by big dogs,but now I am passionate about Cornish Rex cats! My cat Gortex is a Cornish rex, he is affectionate, loves to talk and acts more like a dog than anything else!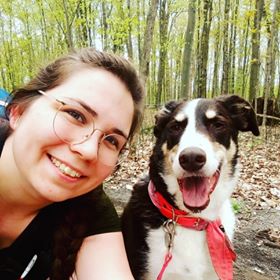 Alexandra Maisonneuve
---
I graduated from Lionel-Groulx college as an Animal Health Technician.I have been in the domain for 7 years and still, I am passionate about animals and their well-being. I grew up in Laval, I remember brining my childhood pets to Bellerive. This is why I have a great sense of belonging to this hospital and to my work. At home I have 2 cats, Mr. Pantouffle et Mr. Belette. I also have Mollie, my amazing dog whom I cherish deeply. As a technician, I always make it my goal to treat my patients as if they were my own. I am looking forward to meeting your kitties and pups!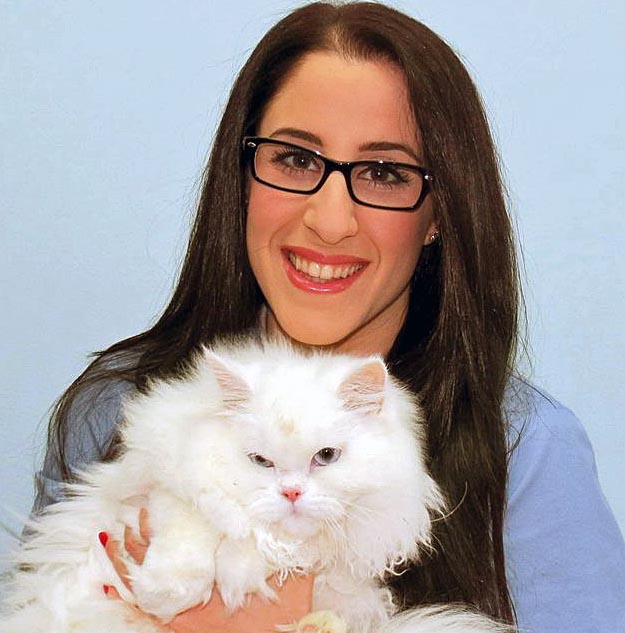 Julia Gagliardi
---
Ever since I can remember, animals have been my passion. I graduated from Vanier College in 2011 and I have been working in the field since 2007. I share my life with 2 dogs, 1 cat and a bird that I adore. I understand the importance that animals have in your lives, so I take care of them with all my heart. I look forward to helping you and you pet at your next visit.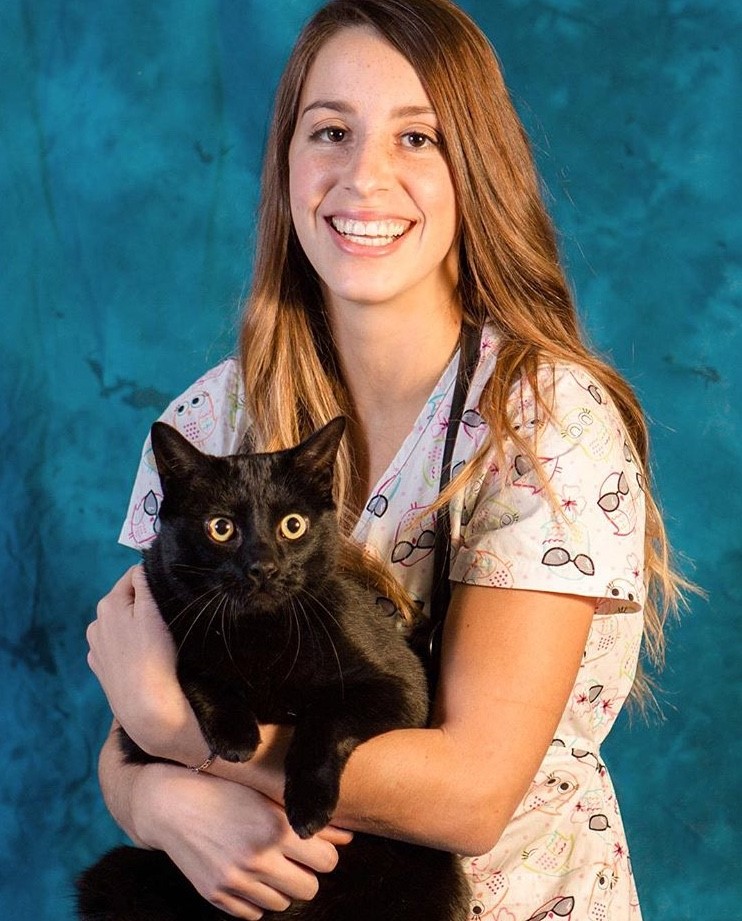 Erika Rao
---
I have been working with animals since 2015 but I have had pets since I was a baby. I graduated in 2016 from Vanier College in Animal Health and got my certification as an Animal Heath Technician as well. I have been apart of the Bellerive Animal Hospital team since 2017. I have 3 beautiful dogs and 3 beautiful cats and I love them all very dearly. The reason I became an animal technician is because I have lots of empathy towards all animals and I feel a strong connection to them. As anyone who knows me will tell you, I fall in love easily with each and every living being. If they cross my path, I feel completely responsible for their well-being and happiness. Animals have helped me countless times throughout my life so I have decided to dedicate my life to returning the favor.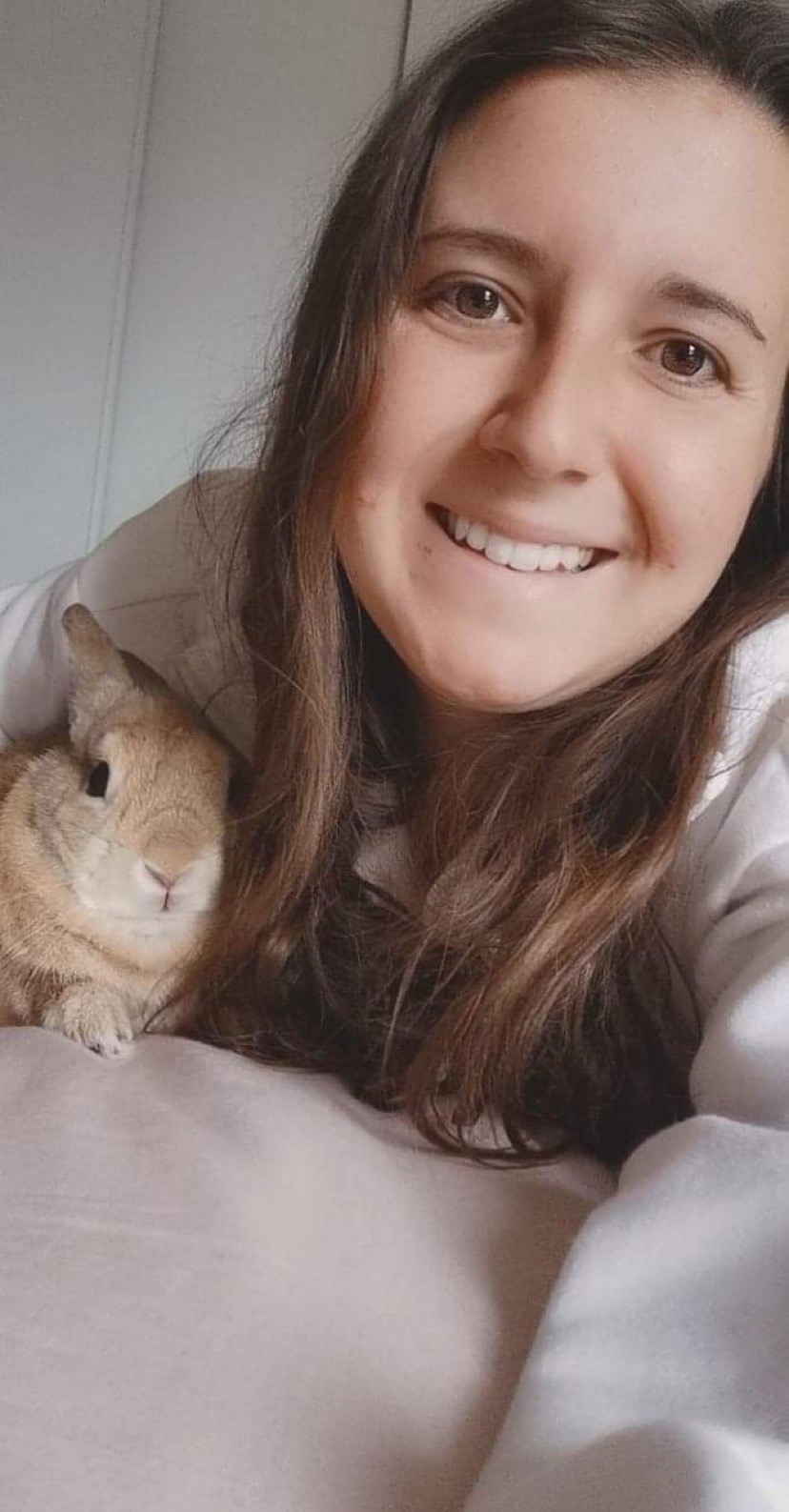 Carolane D'Anjou
---
I am a new member of the team at Bellerive as an animal health technician. Ever since I can remember, animals have always occupied a very important part of my life. The reason is simple: they are always there for you, no matter how you feel, they will never judge you. So, I always felt the need to take care of them, and to make them as happy as they have made me. This…is what made me decide to become an animal health technician. At home I have two adorable cats and two bunnies, all of whom are troublemakers but that makes me love them more than anything. I can promise you; I will always take care of your pet as if they were my own. I am proud to be apart of the Bellerive veterinary team who always puts the client and your animals' well-being first.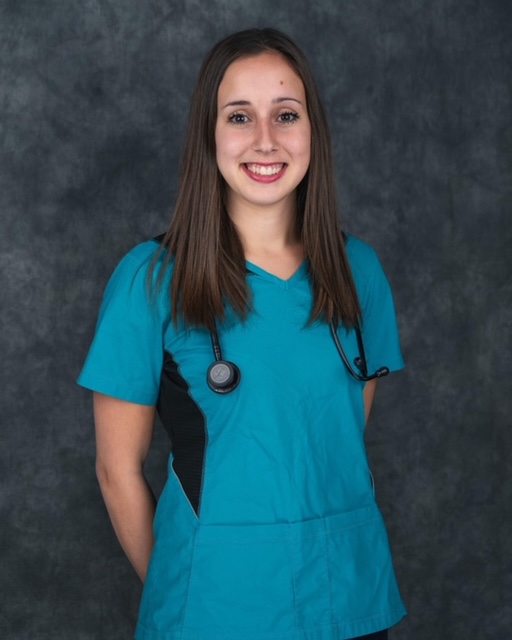 Sonia Russo
---
I graduated from Lion-Groulx CEGEP in 2019. During my studies I worked at an emergency centre, and it was there that I worked after I graduated as well. There I learned a lot of different things and I gained invaluable skills and knowledge in the animal care field.  Recently however, I joined the Bellerive Team because I wanted a different experience with my patients. I want to take the time to get to know my patients and their families better, and to create a bond with them and to offer quality service. I have always loved animals and I want to care for them with the same values that Bellerive has been offering for many years. I love working with cats and dogs but I also have an interest in exotic and wild animals. At home I have an adorable 13-year-old cat, and two younger cats that I rescued from outdoors. I look forward to meeting your four-legged friends and you can trust that I will take care of them like they were my own!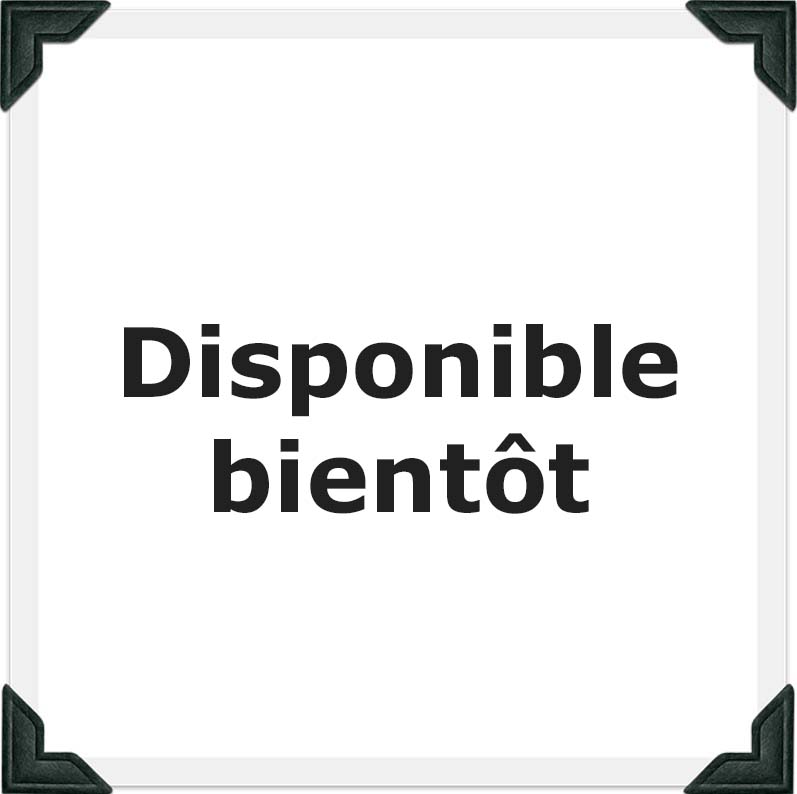 Chloé Perreault
---
More to come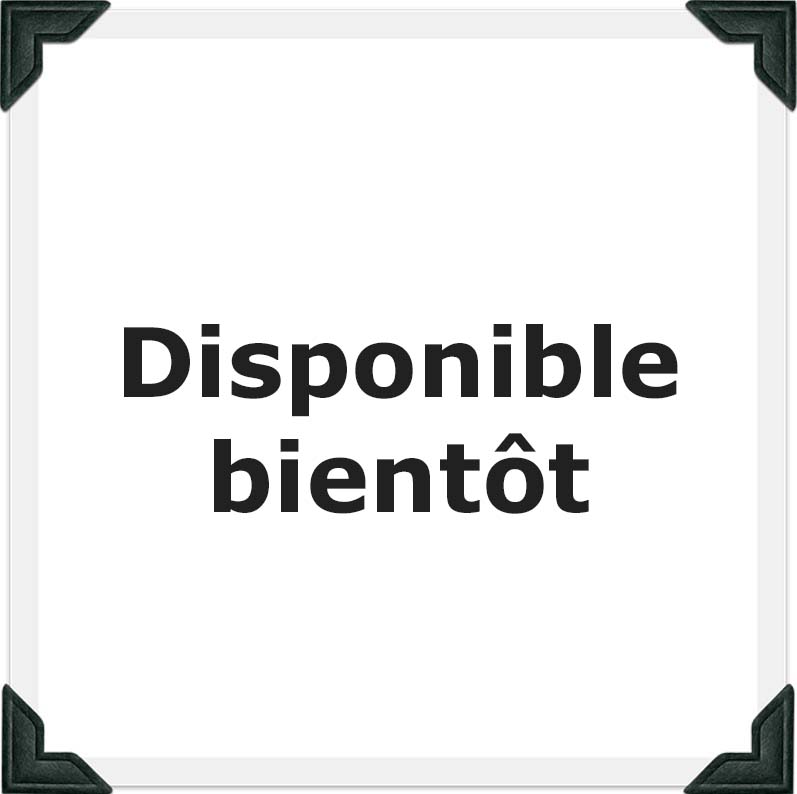 Goldy Mansourian
---
More to come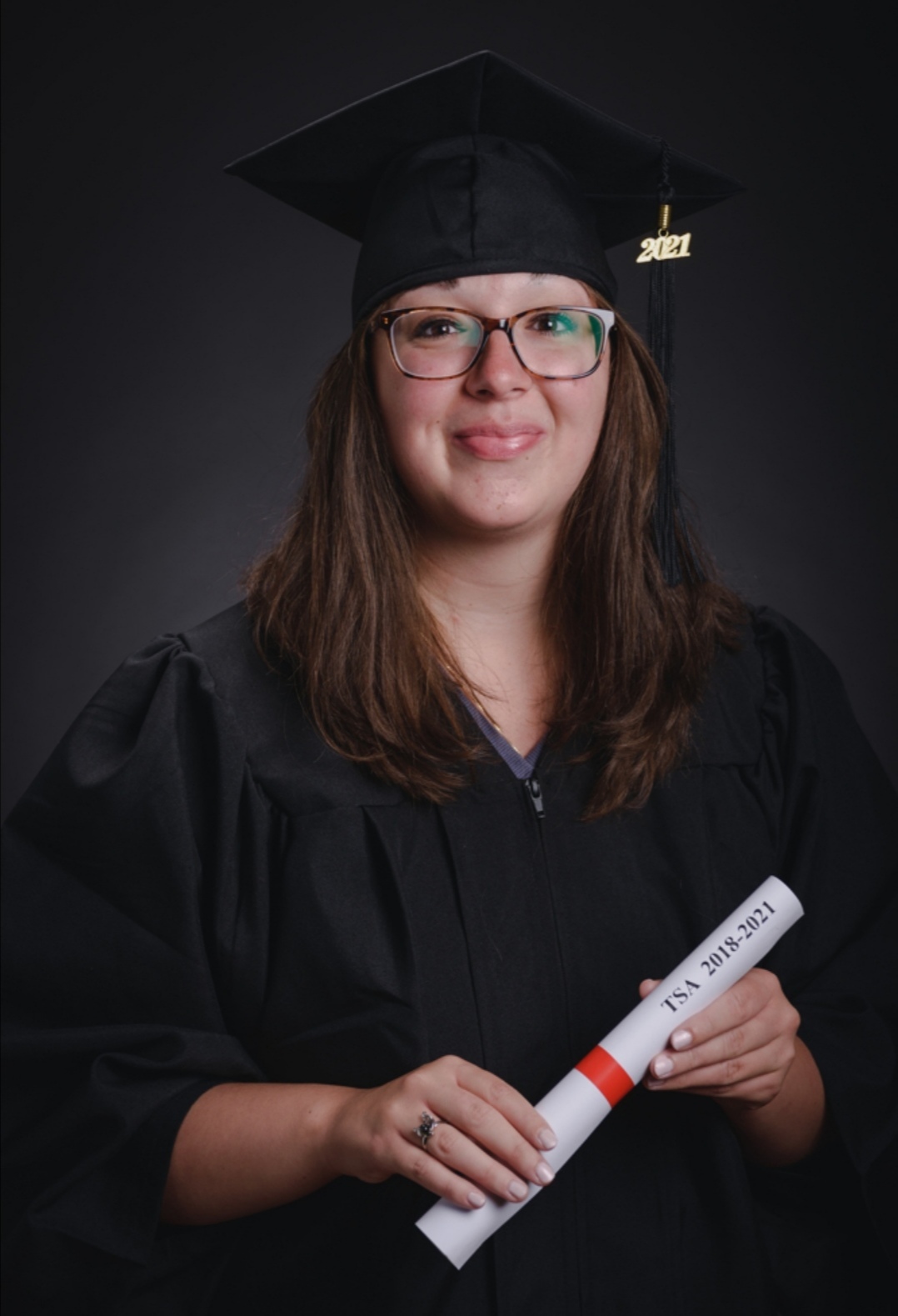 Jessica Bard
---
Depuis l'âge de 8 ans, j'ai toujours voulu être vétérinaire. Ma formation académique a d'ailleurs suivi ce chemin, avec l'obtention d'un DEC en Sciences de la nature, j'ai fait ma demande en médecine vétérinaire qui a été refusée. Je suis donc allée débuter une mineure en arts et sciences à l'Université de Montréal. Entre-temps, je me suis rendue compte que les animaux me manquaient et je me suis demandée quels autres métiers sont possibles afin d'aider les animaux. C'est à ce moment que j'ai fait mes recherches et que j'ai découvert ce métier : technicienne en santé animale. J'ai donc appliqué et été acceptée. Durant ma formation académique, au cégep Lionel-Groulx, j'ai travaillé comme aide-technicienne en centre d'urgence. Une fois graduée, j'ai travaillé en centre d'urgence. 
Me voilà maintenant à l'Hôpital Vétérinaire Bellerive, une clinique vétérinaire coup de cœur où j'ai fait mon stage clinique. Comme quoi la vie à quelques fois des chemins différents de ce que l'on désirait mais qui pour ma part m'a mené au même endroit. Je fais donc un métier qui aide les animaux. Donner des soins de qualité, aider les vétérinaires et faire en sorte que les animaux ne manquent de rien font partie de mes tâches ou de ma mission si je peux dire ! Mon plus grand rêve serait de créer un refuge pour les animaux maltraités ou abandonnés. En attendant, je contribue à sauver vos animaux comme s'ils étaient les miens. En parlant des miens, j'ai moi-même une chatte âgée de 12 ans qui a été abandonnée alors qu'elle était jeune… et qui est l'amour de ma vie !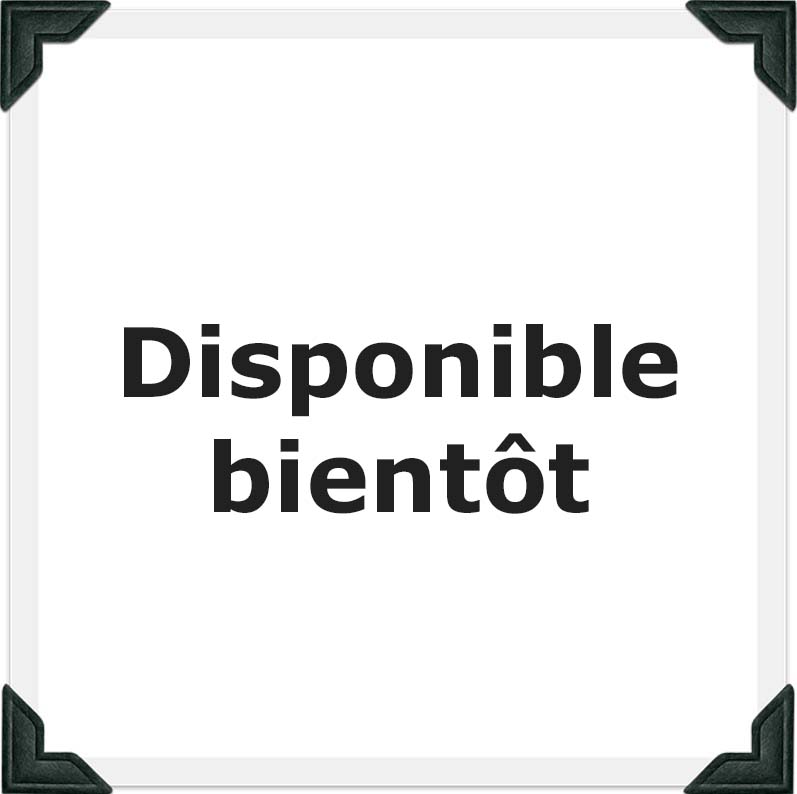 Danyka Provencher
---
More to come
Our tech assistants, receptionists and animal keepers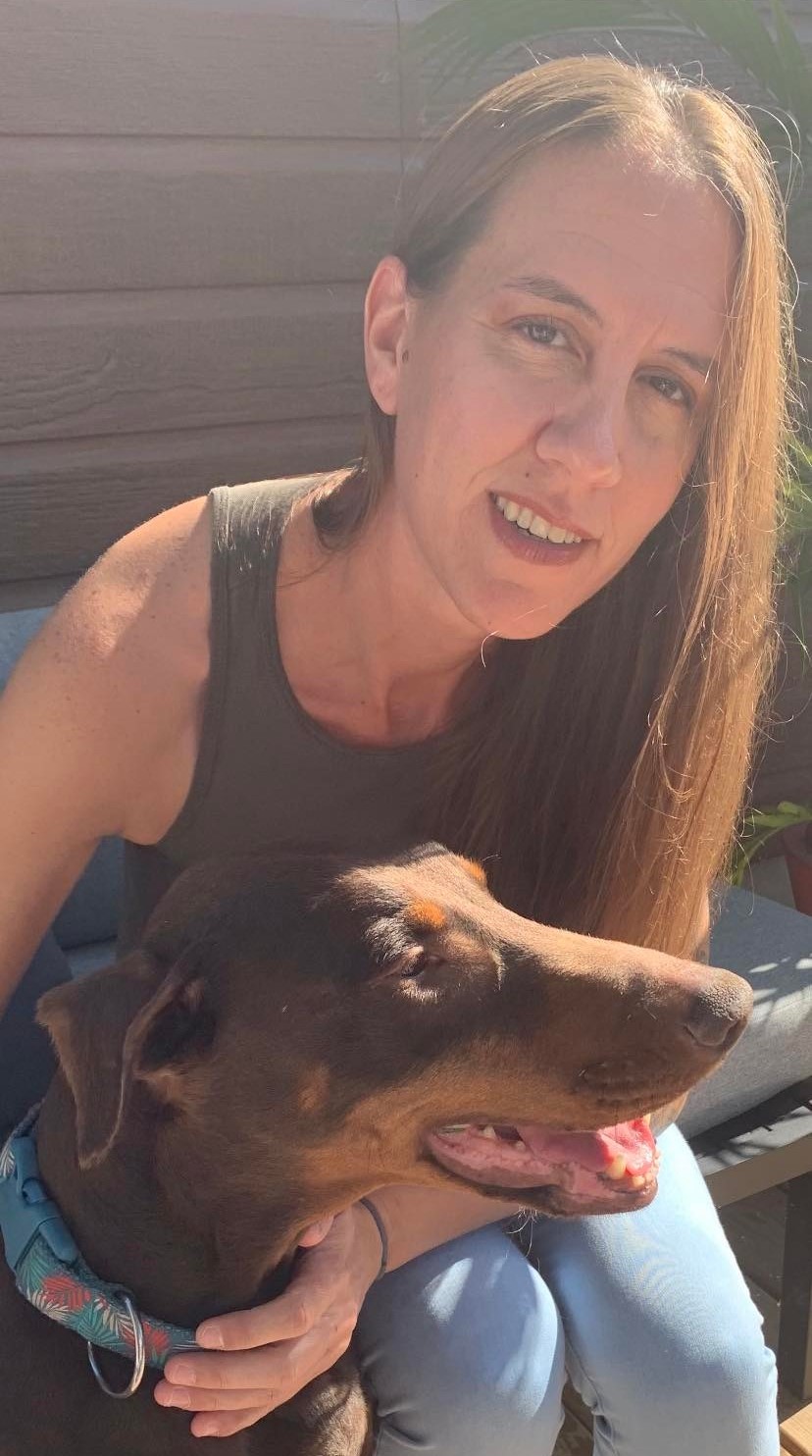 Mélanie Lemieux, tech assistant
---
I joined the team in April 2019 as an assistant technician. I am a mother for over 5 years to a cat and two dogs who were abandonned. I've had a passion for cats, dogs and reptiles for as long as I can remember. This passion is why I chose this amazing field after deciding to change careers. I would take care of your pet as if they were my own.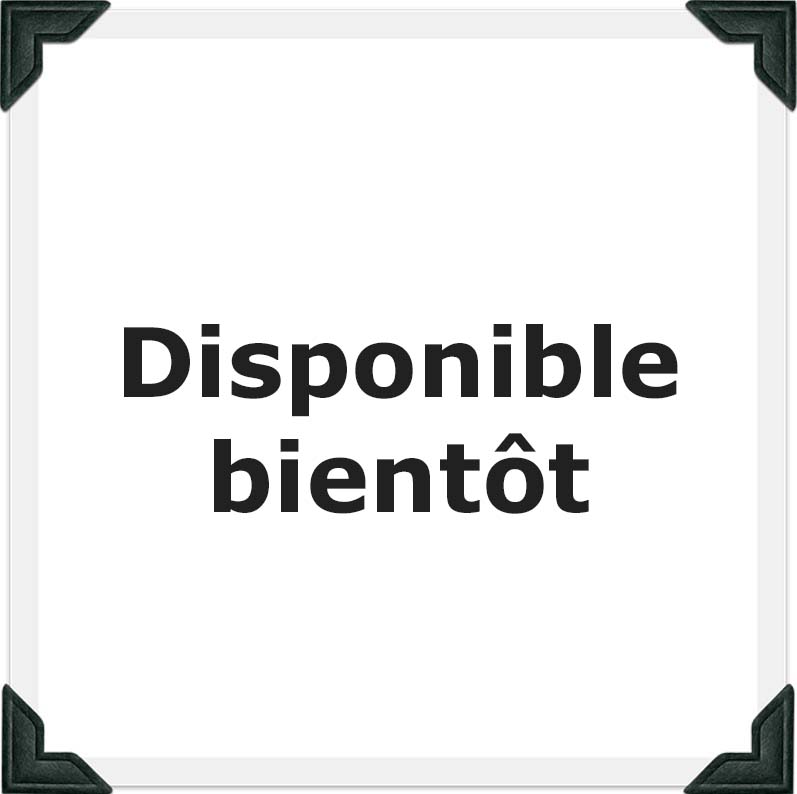 Kathya Fraser, tech assistant and receptionist
---
It has been 13 years that I work with animals and 11 years in the veterinary field. I have a diploma in pet grooming and I have also studied dog behaviour at the Faculty for Veterinarian Medecine in St. Hyacinth. I have been with Bellerive since 2016. I love being surrounded by animals and taking care of them. In the futur, my dream is to have a small farm. Right now, I have the two best cats; Félix and Garfield. They are affectionate and are always near us, they are apart of the family just as much as my kids are!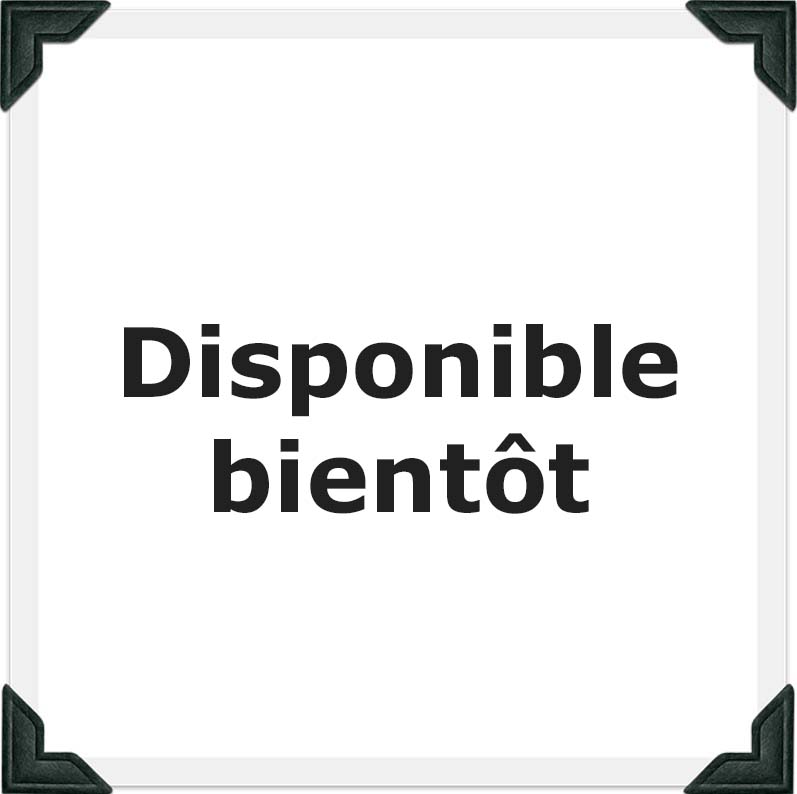 Daphnée Phaneuf, tech assistant and receptionist
More to come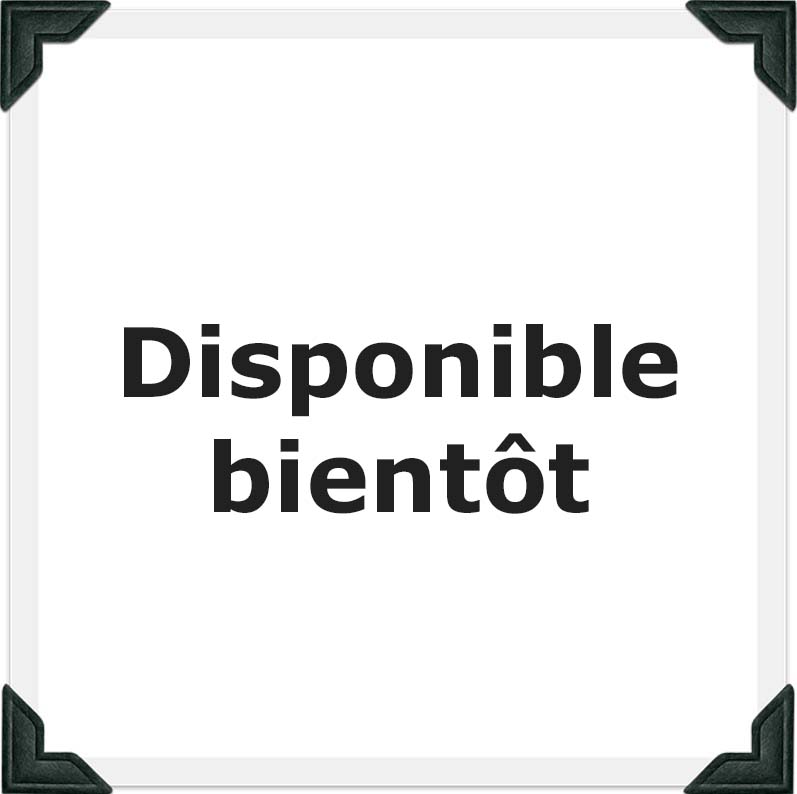 Jessica Andraos, tech assistant
---
More to come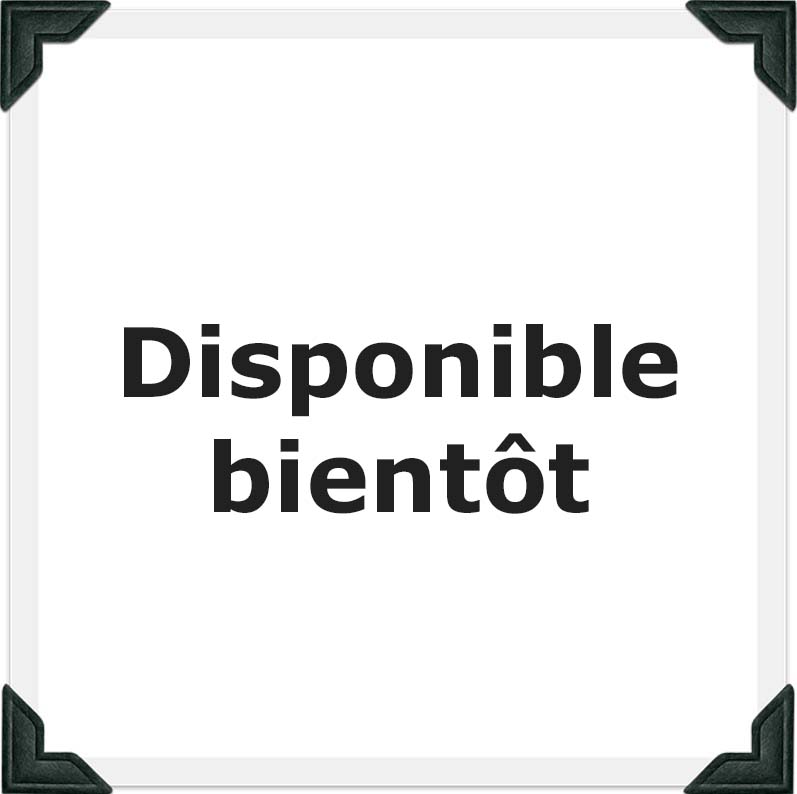 Nathalie Hebert, receptionist
---
More to come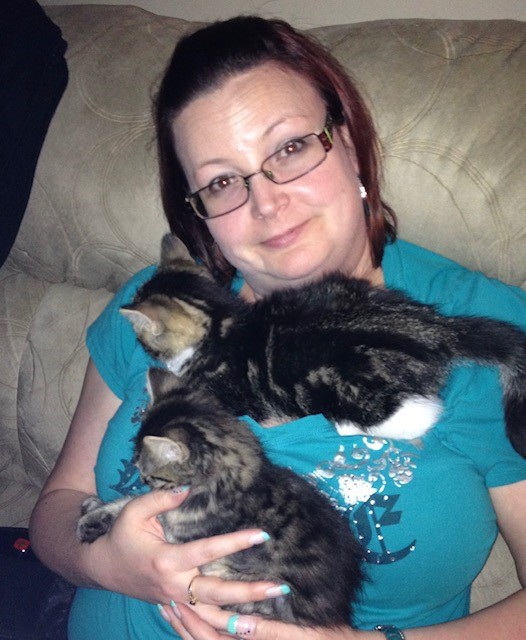 Melanie Coté, receptionist
---
Ever since I was a kid, animals gave me happiness. As a mother of 2 rescued kitties, your pet's well-being is important to me. Working with animals and people has always been my dream job and as of recently I got to join the Bellerive team as a receptionist.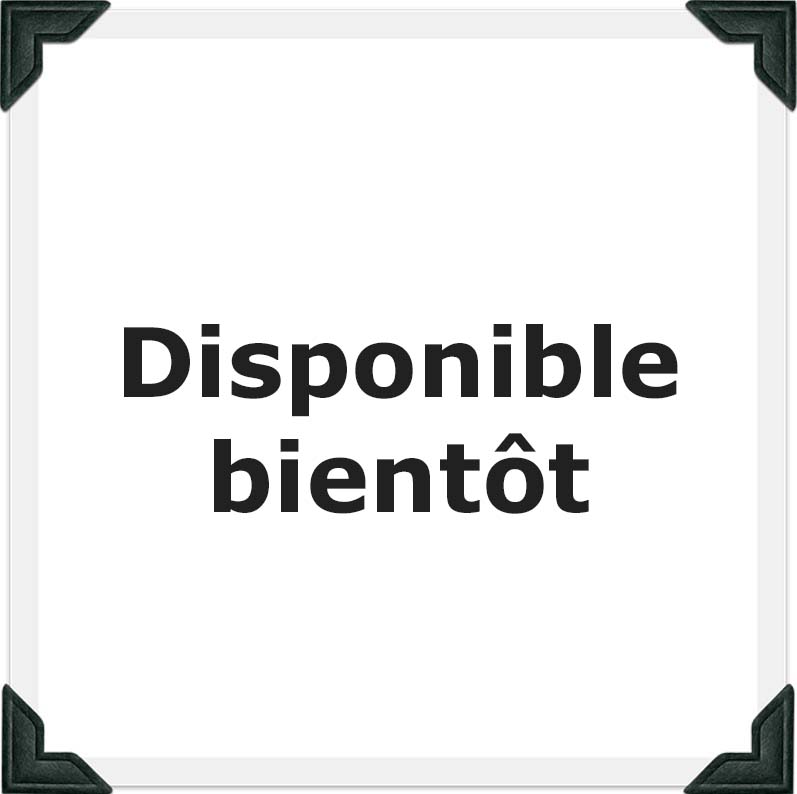 Hailey Laurin, receptionist
---
More to come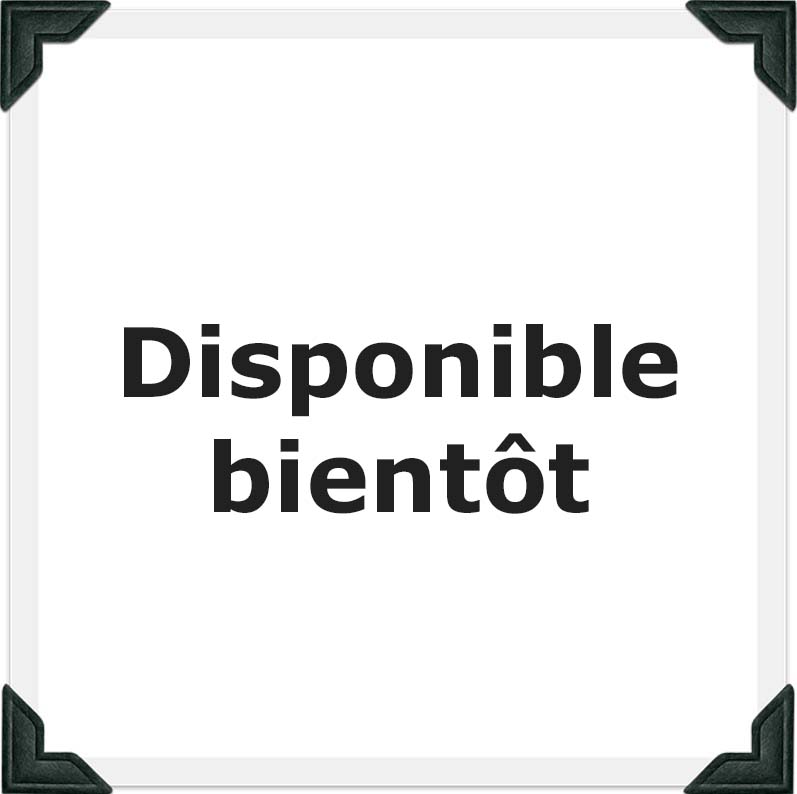 Jasmine Arana, tech assistant
---
A venir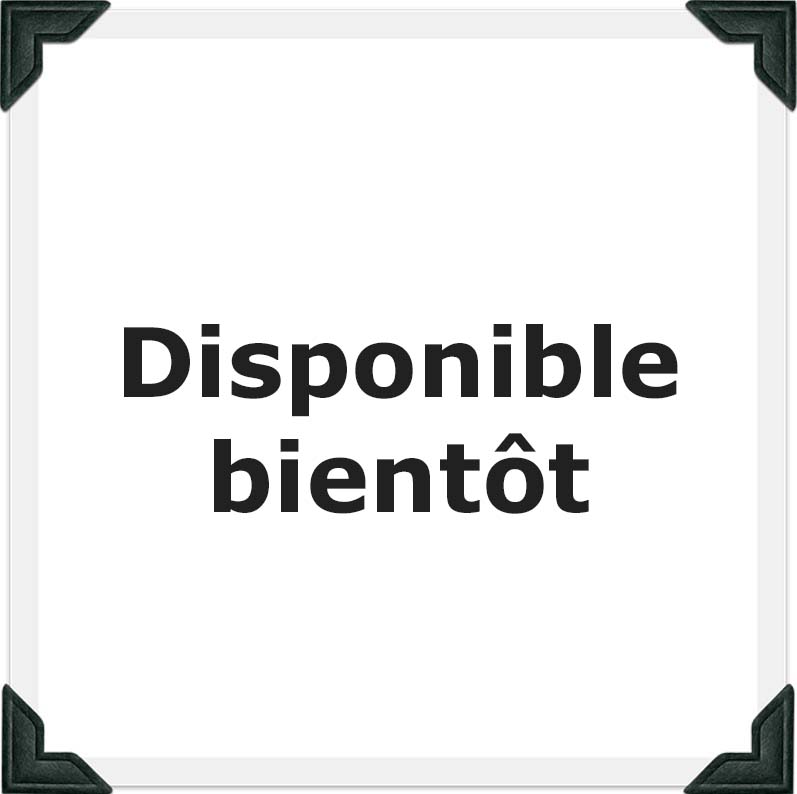 Audrée Larin, Kennel worker
---
A venir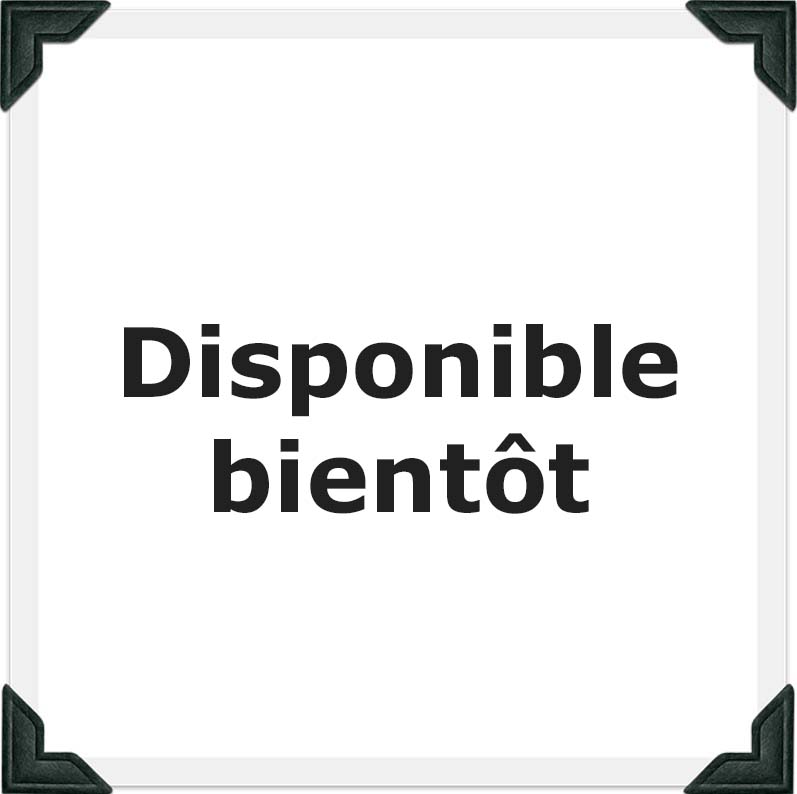 Josée Biard, tech assistant
---
A venir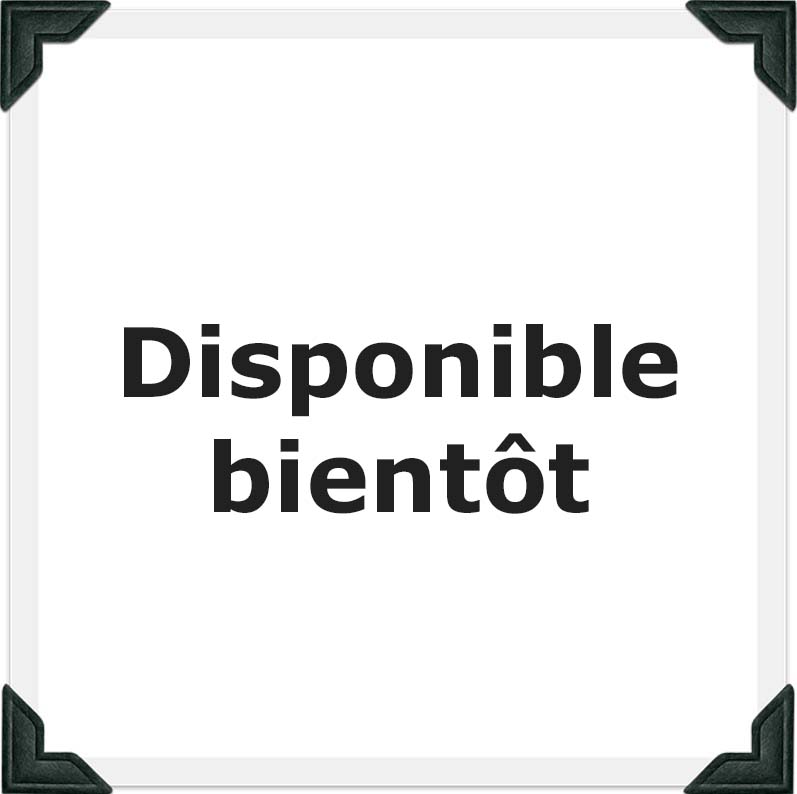 Ellyange Rancourt, receptionist
A venir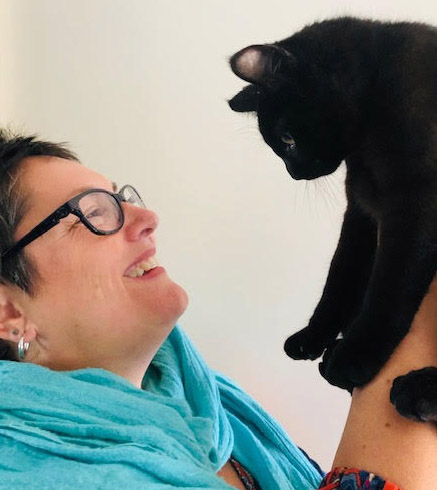 Nathalie Simard
---
Nathalie has over 25 years of experience managing businesses, 14 of which were spent at the DMV Veterinary Centre. Passionate for communication, client experiences and human relation, she eventually started her own business, CompHum. The mission of this business is to help people better their communication skills and relationships in the workplace. Nathalie joined the Bellerive team as a consultant in October 2019. She helps guide us to better define our business values and to tweak and perfect our communication within the team through personal coaching, conferences and consultation. Ever since she started with us, she has been around regularly helping and relieving some of the day to day management of the business. Nathalie is also passionate about animals. She shares her live with the magnificent Wendy.